President Nana Akufo-Addo has appointed Major General (Rtd) Francis Adu Amanfo as the
new National Security Co-ordinator.
Major Gen Amanfo's appointment follows the death of Joshua Kyeremeh, who was the Coordinator, on Monday, January 18, 2021.
The Deputy National Security Co-ordinator, Opare Duncan, was made acting National Security Co-ordinator until this substantive appointment.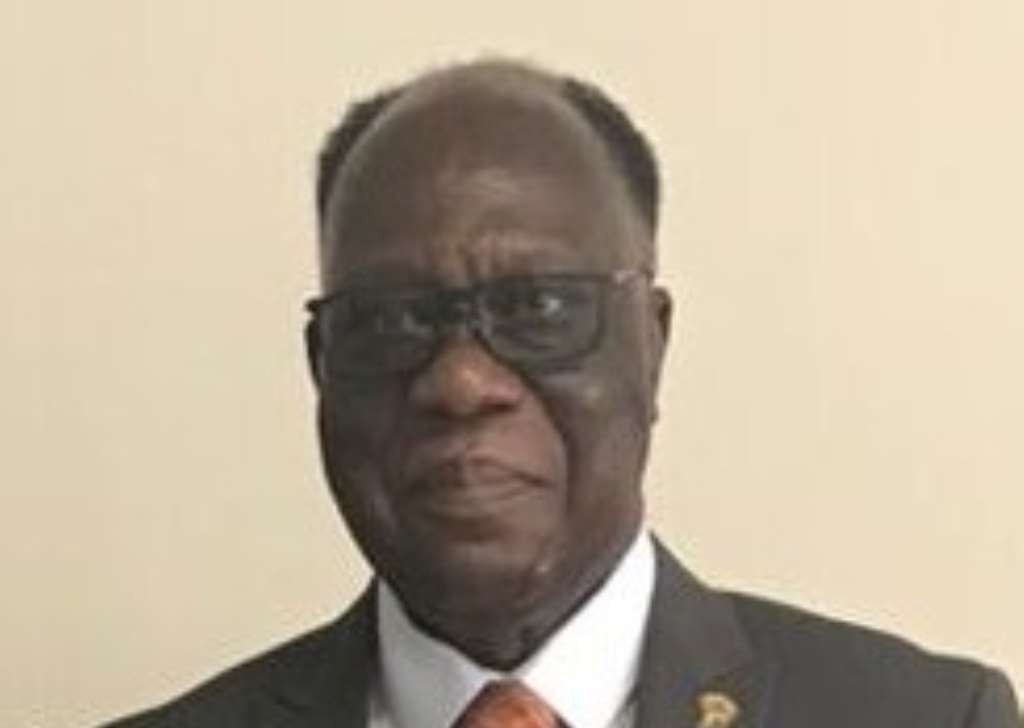 The retired soldier was Ghana's ambassador to Liberia in February 2006 until March 2009, under former President John Agyekum Kufuor.
As an ex-soldier, he was also the Head of Defence Intelligence in the Ghana Armed Forces.
RELATED:
The veteran soldier will be assisted by Edward Kwaku Asomani as the Deputy National Security Coordinator.